Pine-Sol®

Original Multi-Surface Cleaner




Powerfully cleans, disinfects and deodorizes multiple surfaces throughout your home, leaving a clean, fresh scent.

Kills 99.9% of germs*
Removes tough grease and dirt
Safe on hard, nonporous surfaces†
Long-lasting Original Pine scent
Available In:
• 60 fl. oz. (1.77 L)

* Salmonella enterica, Staphylococcus aureus, Influenza A virus (Hong Kong strain)
† Use as directed.

---
Scent:

Original Pine
About This Product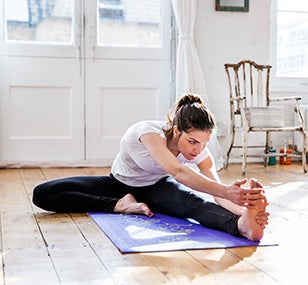 For Cleaning and Deodorizing Wood Floors* and Similar Surfaces:
Use

¼ cup of Pine-Sol® per gallon of water. No rinsing required except on rubber or asphalt tile. For tough jobs, use full strength and rinse immediately. For no-wax floors, only use diluted and rinse.
For Cleaning Toilet Bowls:
Pour

1/2 cup of Pine-Sol® into the toilet bowl.

Brush

thoroughly, including under the rim.
For Laundry Use:
Rub

Pine-Sol® in full-strength on grease spots or heavily soiled areas before washing.

Add

1/2 cup to load for extra cleaning and deodorizing power. Use only on white or colorfast fabrics.
* Finished, painted or sealed wood. Do not use on marble, aluminum, copper or wood that is unfinished, unsealed, unpainted, waxed, oiled or worn.
Have a question? Pick a topic to get answers: